PROSPER Business Training Available NOW!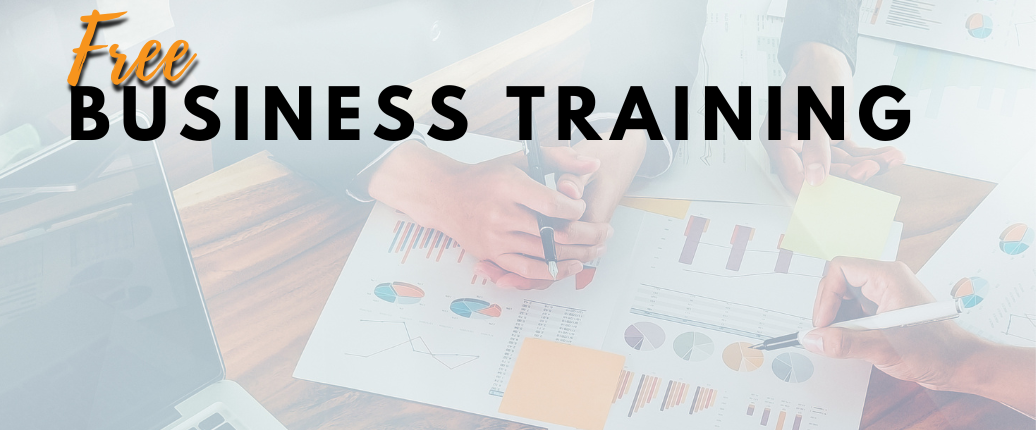 The PROSPER Grant provides business training for rural residents at our Yavapai County Free Library District Branches & partner locations.
P.R.O.S.P.E.R: Preparing Researching Organizing Selecting Promoting Entrepreneurial Resources

PROSPER Training Courses

Cybersecurity
February 21, 2023
10:00 AM - 11:00 AM
Learn to protect yourself and your business with Jon Haass
Cybersecurity is in the news and yet it can seem to have nothing to do with you and me in our daily lives. Yet, today our small businesses have a complex digital footprint; on the web, via email, online shopping and banking, quickbooks, and more. More of our life is accessible and stored "in the cloud". This talk brings this important topic down to an actionable level for you and your work. What is at risk and what steps can enhance your cybersecurity? Anyone with a smartphone and email is encouraged to attend.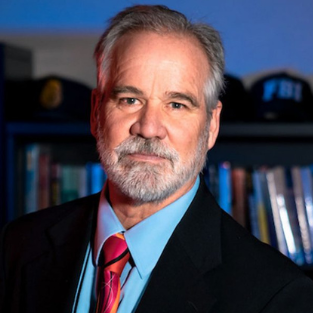 Dr. Haass was the founding faculty of the Cyber Intelligence and Security degree programs at Embry-Riddle
     Aeronautical University in Prescott. He was appointed by former Governor Ducey to represent northern
     Arizona on the Arizona Cybersecurity Team. In 2021 he founded the Prescott Regional Opportunity
     Foundation with its Center for the Future incubator / accelerator for technology companies. He works with
     public and private sector organizations to assess and improve their cyber security stance.

More information: 928-717-7232
Advance Registration Required:
Register Here
Join us for the in person training at Yavapai College Prescott Campus:
100 E. Sheldon St. 
Building 3 -Room 119
Prescott, AZ 86301 
Upcoming Trainings:
Are you Making Money? How Do you Know?
March 21
HYBRID 5:00-6:00
Cordes Lake library Richard Millon (presenting in person) Marie Platowski-Beals & Karen Eads (presenting in person) Richard teaches How to read a
P & L.  MPB & KE demonstrate Live Plan (abbreviated version) HYBRID 5:00-6:00
Registration Link - bit.ly/PandLstatement
Digital Marketing Trends for 2023
April 18
Hybrid 11-12:00
Learn the latest digital marketing trends that make a difference. Seligman library. Hilarie Strong presenting
How to Turn Your Hobby into a Business
May 16
HYBRID  11:00-12:00
How to find your price point, understanding and how to reach your target market, what makes you different. Presented by Marie Platowski-Beals & Karen Eads Cordes Lake library
Registration link - bit.ly/Hobbybusiness
Let's get a Marketing Plan!
June 20
HYBRID 5:00-6:00

How to plan on marketing your business (Hilarie & Danusia )Paulden Library
Strategic Planning
July 18
HYBRID 1:00-2:00
Plan strategy for your business to succeed by Score mentor Abby Areinoff Harbicht who is also an adjunct professor At Emory Riddle Clarkdale Ruth Ellen to host library
Registration link - bit.ly/Strategyplanning
How to Improve Your Customer's Experience
August 15
HYBRID 10-11:00
Teach your team Customer Service as a priority, Presented by Marie Platowski-Beals & Karen Eads Mayer Library
Registration link - bit.ly/learncustomer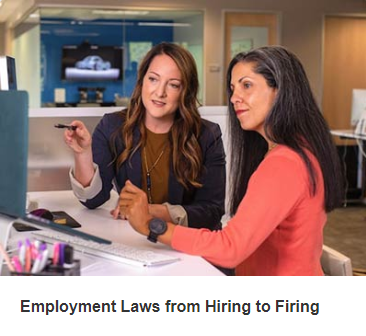 This project is supported by the Arizona State Library, Archives & Records, a division of the Secretary of State, with federal funds from the Institute of Museum & Library Services.
IMLS website: www.imls.gov